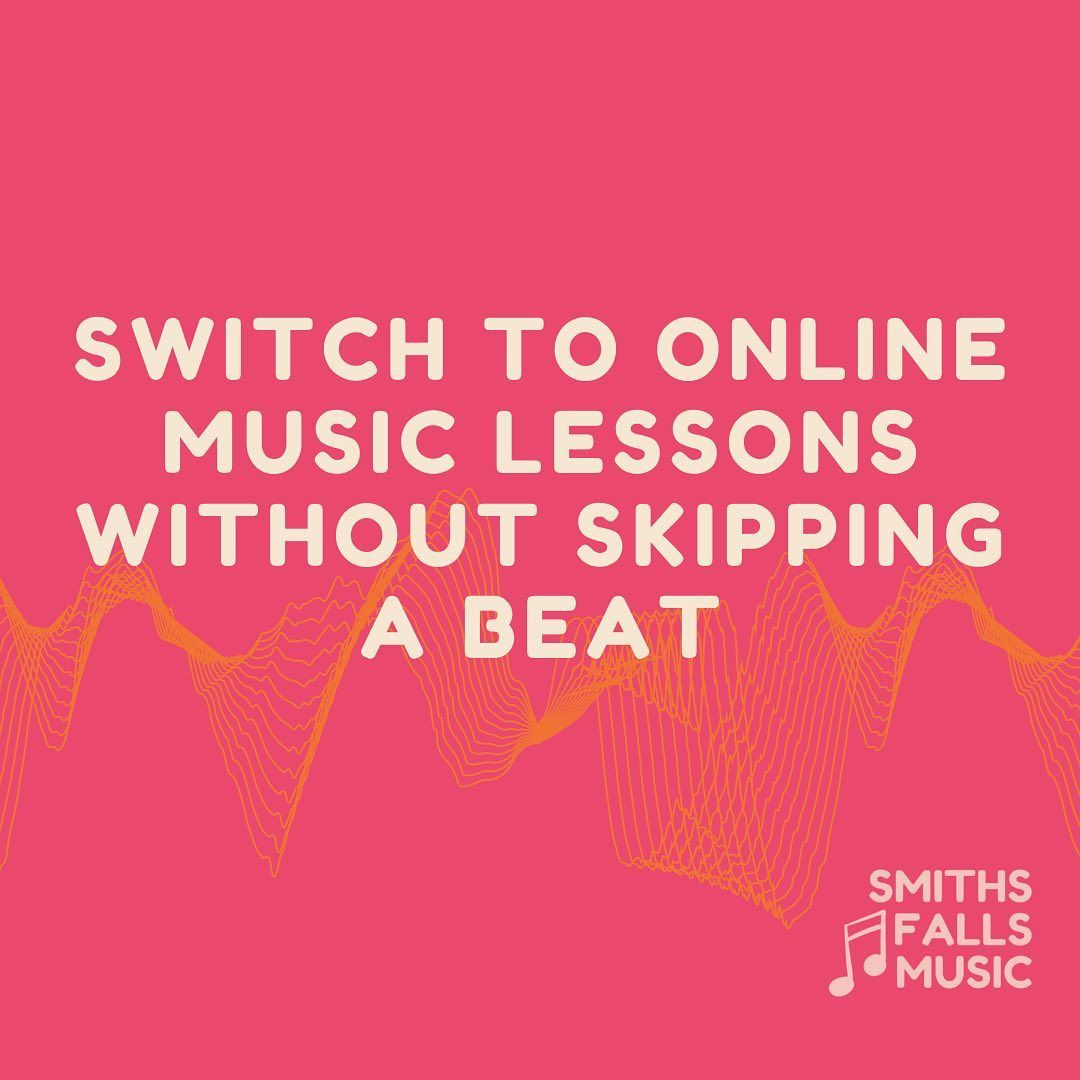 Here are some tips for learning at home to make your transition to online music lessons as smooth as Yo-Yo Ma playing the Bach Cello Suites: 
1. DISCOVER YOUR BEST AUDIO SETUP. 
- ZOOM has a magic button in the audio settings called "Turn On Original Sound" which enables your microphone to pick up all the music you make from piano to forte. 
- Headphones are your friends. Any type will do. It helps to block out any distractions, and keeps audio feedback to a minimum. 
2. BE HONEST ABOUT YOUR NEEDS. 
It is a lot easier to pick up on whether someone is enjoying themselves, or bored, or upset, when you see the cues face-to-face. If something isn't (or if it IS) working for you, tell your instructor! If you don't want to say it out loud, write it in the chat. You may think that it is obvious, but sometimes your teacher may not know how you feel, and trust me, they want to make sure that you are enjoying the lessons as much as they are. 
3. OPTIMIZE YOUR TIME WHILE IN-CLASS. 
Take all of that time you would have spent driving to our studio and choosing your favourite parking spot to get your instrument ready before your lesson begins. Open up your case, arrange your notes, tune your instrument, maybe even warm up with a few bars. You're instructor will be amazed if you pop-up on the screen ready to play, and it's a perk that isn't readily available when we do lessons in-person. 
4. PICK THE BEST TIME TO HAVE YOUR LESSON. 
When you switch over to online lessons you have more options when it comes to creating your ideal schedule: 
-Keep your regularly scheduled lesson time. No need to re-write the calendar, keep the flow of your week feeling 'normal' and limits confusion of "when did we schedule that lesson?". 
-OR, if you are at home during the day or have a bit of a quieter home-situation at a different time than your usual lesson slot, just let your teacher know. We're flexible! 
For more information about registration, click HERE